I'm not sure how I became obsessed with death. Not that I consider it an obsession, because it's not- at least not to me. I know about people being obsessed with death; their thoughts are all related to death, their actions hampered by death, even their desires are affected by it. A life zoomed in on death. It's a serious condition and it might lead to suicide- most of them do see a shrink.
I admit, I used to see a shrink too. I was in analysis for many years- except, it had nothing to do with death. My years on the couch were about life. The difficulties and confusions of life. Life always bothered me. It still does.
The meaning of life, the sense of it all- what makes it worth living, the futility of it sometimes, the hollowness… Not to mention things like love and hate and happily-ever-after. Complicated stuff, like everyone knows.
It doesn't mean I prefer to die. Of course not! There's too much to live for. Things to explore, to experience, to learn…
A Guide To Happiness
I found this book about extremely happy people, and their secrets and choices. By travelling to 7 continents and over 40 countries, interviewing hundreds of happy people, the two American writers, Rick Foster and Greg Hicks, claimed to have created a clear guide to happiness.
The book has been on international bestseller's lists for more than 20 years now and the writers have been teaching happiness at Stanford University, UC Berkeley, and even run workshops in Happiness!
Apparently, you have to grow an active intention to be happy. Extremely happy people seem to make the same 9 choices permanently, in order to find happiness (which then is leading to good health, better job performance, effective stress-management, etcetera). I never knew all that. It's not something you're being told in analysis.
One of the main goals of psychoanalysis is not to be told things by others, but to explore your own feelings. The analyst's role is largely to reflect upon whatever is coming to the surface of your mind, not his- to put it simple. And sure, it could all be about happiness for some, fine, why not, but somehow I doubt it. What about misery, grief, desire, frustration?
Freud somewhere says, it's only in a state of frustration that we begin to imagine and envision our desires… (This is for the unhappy ones, wherever you are –or those who regularly feel that way!).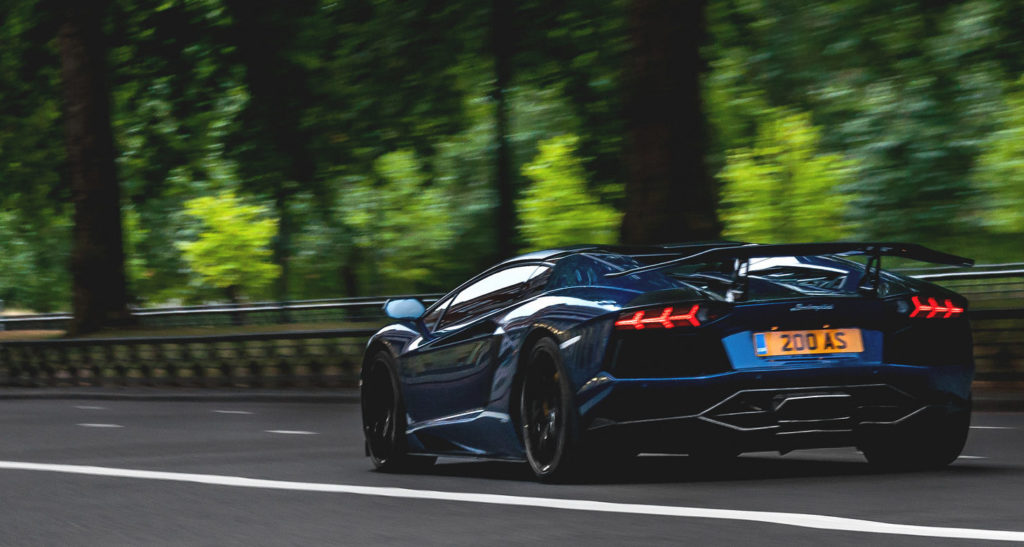 © Pascal Protze    
The Lucky Ones
Suppose though, you've realised a life you never dreamed of. You accomplished everything you always wanted- or more. The love. The kids. The money. The recognition. It's all there, and you simply love your existence. Every single day of it…
It's not a planet familiar to me -I can't even imagine such a life, but that's a different matter. We're talking about those who seem to live life to the fullest. People who are at the pinnacle of what most of us strive for: fame, fortune, love, respect, you name it, they have it.
The Lucky Ones. Or should I say: the clever ones. As they've been doing a lot better than most of us. In almost every way possible. Think tennis star Serena Williams, business giant Richard Branson (who is always smiling -golden hair and all), author J.K Rowling, actress Scarlett Johansson… No Happiness-projects there. They epitomize happiness.
Yet one day time is up. For each and every one of them as well. It's over. The lucky ones die too, you know. Despite fame and fortune, palaces and castles, millions of fans…
They'll have to leave it all behind, right then and there. Chased out of whatever life they had constructed, forced to depart from all those they loved, from those who adored them. So sorry, your beautiful existence here is over…
Now why would anyone of them like that? Why would anybody ever like it?
A Total and Utter Failure
Or let's imagine the contrary; obviously worse. You're neither happy, nor successful, by whatever definition. You're lost and lonely. You haven't found love yet, the love of your life, the kind you've always been searching for. And gradually you don't see any purpose in love any longer.
Or you're poor; you hardly make any money. Not third-world-poor, but daily-life-poor, the kind where you're afraid to answer your phone, to run into your landlord, to receive letters delivered at the door; whatever might come your way when you're short on money.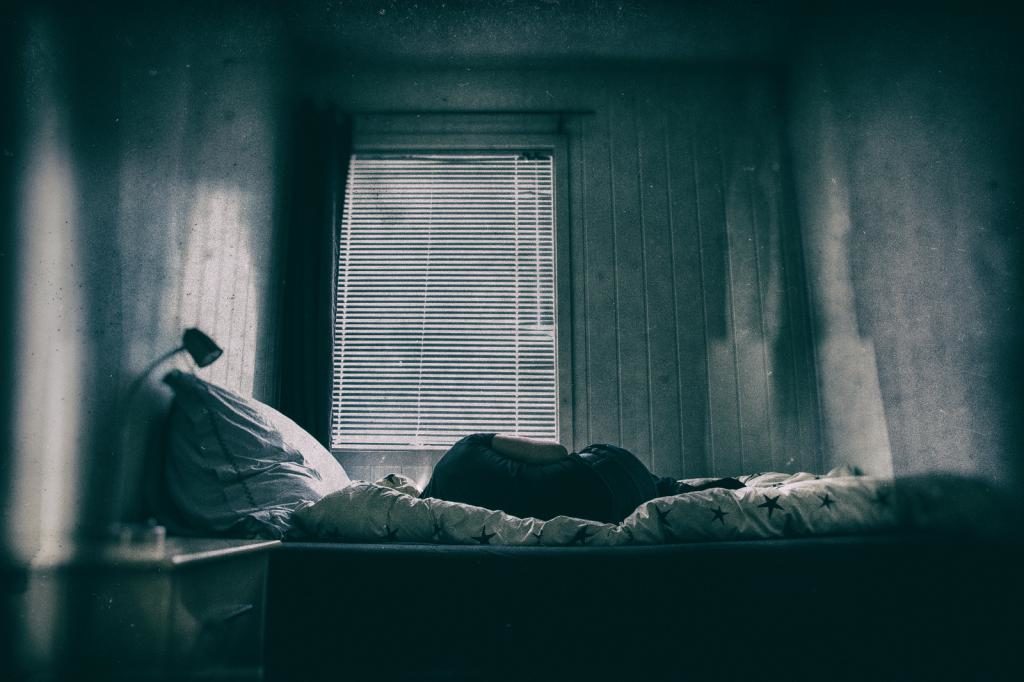 © Knut Roberto As  
You consider yourself a total and utter failure. You haven't accomplished anything worthwhile, you feel. And I'm not talking Mother Teresa-stuff here, just ordinary achievements. Things you do, you're supposed to do, you might have done, you could do… Day in, day out.
You know you haven't realized one tiny part of your talents.
Whenever you're at that point in life, though, you want time in particular. Of course! Before all else. Heaps of time.  You want extra days of it, weeks, years, so that one day, you too will be able to realize your goals and fulfill your dreams… Who wouldn't want that?
Believe me, life is always better.
I think…