Shadows On The Wall will be on hold for a while…
Of course, most of you receiving my monthly newsletter already knew that.
This is for everyone else! Those who might stumble upon Shadows by accident. Others who lost someone they'd hoped to hold and cherish forever. The many who don't realise death will outsmart us all…
My Last Newsletter at the End of 2020
The last one explained how I'll like to dedicate myself to another project this year -yes, also about death, I'm quite limited and inflexible there. And I'm afraid it's worse. I'll need every space available to realize the stuff which has overtaken my head for some time now.
Squared Circles
However, there's more. At the same time Shadows will be under reconstruction to change from a blog into something different and more diverse, a site called: Squared Circles.
After all, being totally against death is one thing – who is not?- but how to stay healthy and young during years to come? I intend to write about the latest on life-sciences as well: why do we age? Is aging a disease? And can science cure it?
Who knows…?
Anyway, stick around and you'll be informed.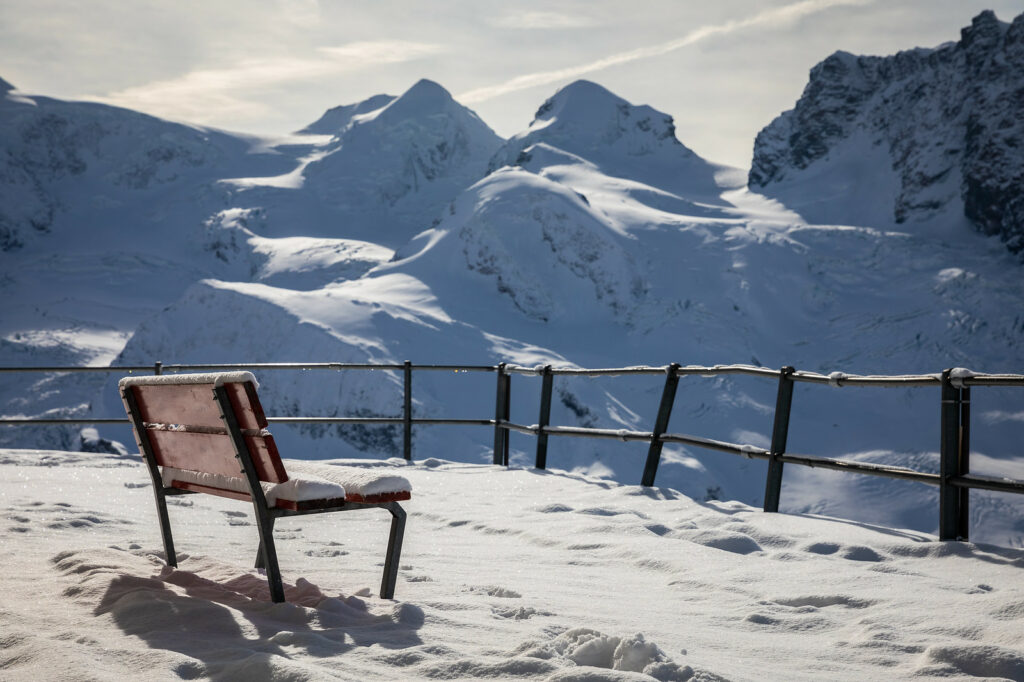 In the meantime, take care of yourself and everyone around you. And enjoy the view, wherever you are…